Our sponsors at Slater Vecchio LLP are experts in their field. They have over 20 years of litigation knowledge and experience working with people with spinal cord injuries. As of 2021, they will also be providing class action law and legal services.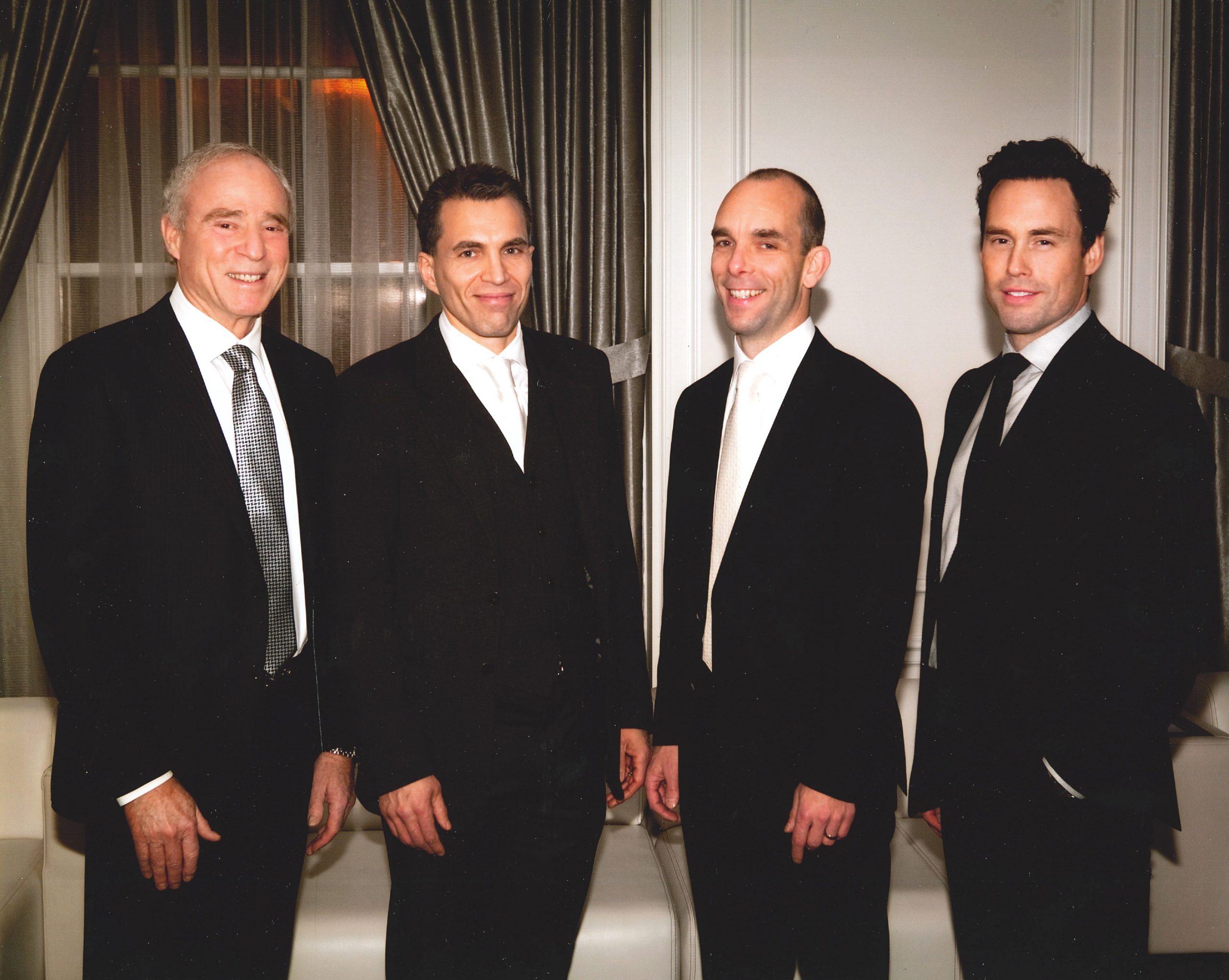 What are Class Actions?
Class actions are a type of lawsuit where a large group of people sues a party for harm caused. These types of lawsuits are a great way to protect individuals from potential harm from corporation negligence or omission. What makes class actions such an effective avenue in British Columbia is that once an individual files a class action lawsuit, all individuals that experienced the same harm are automatically included in the lawsuit.
How do you Get Involved?
Getting involved in a class action lawsuit is easy as well. If you experienced a spinal cord injury due to the negligence or omission of a large organization or corporation, there may be others like you. Filing a class action, with an experienced legal team, is easy and only requires you to sign a document. If we have already filed a class action relating to your injury, joining is even easier as you can be added to the class members immediately.
Finally, class action lawsuits are low risk. Legal fees only get paid out if there is a settlement, meaning nothing will come out of pocket for you.
Why Should People with SCI Know About Class Action Law?
Class action lawsuits create a 'David vs Goliath' dynamic unseen in other avenues of law. If you have been disabled due to the negligence of a company, class actions give you the legal avenue necessary to see justice. Filing lawsuits individually is usually not possible as corporations have endless funds and resources. However, class actions create an efficient and economic process due to their ability to allow thousands of individuals to fight for justice together.
Learn More
If you have experienced harm due to the neglect or omission of a corporation, please contact Slater Vecchio LLP today to see if you have legal recourse.
Or visit Slater Vecchio LLP's class action webpage.
Note: This content is sponsored by Slater Vecchio LLP. The information provided is general and does not necessarily reflect the views of Spinal Cord Injury BC. You should always seek legal advice specific to your own situation.