In a few weeks, British Columbians can cast their vote and help choose the women and men who make up our province's local governments. But how many will? In 2014, the majority of eligible voters in our province chose not to exercise their most fundamental democratic right and, as a result, did not influence the outcomes of our last local general elections.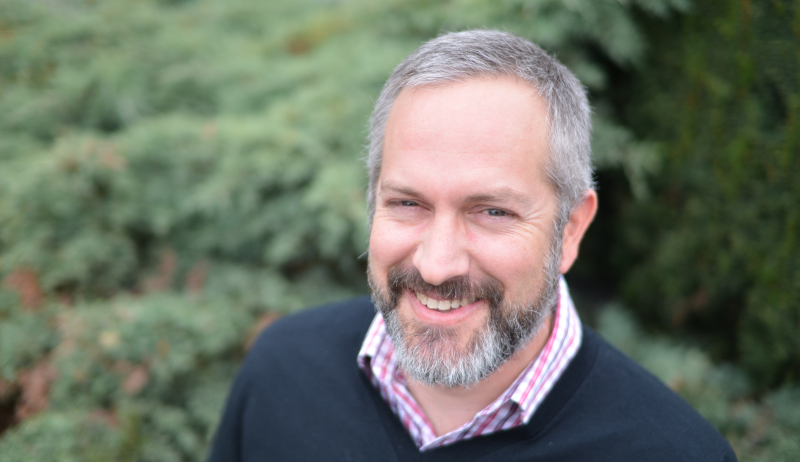 This is a shame because BC's general local elections are critical for shaping so much of what impacts our daily lives (and band council elections offer similar opportunities for First Nations communities).
This is particularly true when it comes to improving access and inclusion within our communities. Local governments are responsible for parking, sidewalks, snow removal, parks, libraries, and other public facilities, services, and spaces.
I'll concede that, with 162 municipalities and 27 regional districts holding elections for mayors, councillors, and trustees for park boards and schools, community trusts, and commissions, voters face a major challenge in learning enough about the candidates to determine who best represents their interests.
But isn't democracy worth the effort? And, by the way, you don't have to vote for every position available; if you're only comfortable voting for one or a small number of candidates you have confidence in, just vote for them.
Voting is critical, but it's important to remember that there are other ways to influence decisions made by local governments.
For example, run for office yourself! While BC may be leading the country in the number of people with disabilities elected to provincial office, the number of elected officials with disabilities is grossly under representative of the percentage of British Columbians with disabilities. This is particularly true of local governments throughout BC, which would benefit immensely from having the wisdom and experiences of people with disabilities at their decision-making tables.
Another way of influencing local decision-making is to sit on the various committees that advise local governments. Even just attending council meetings and other public hearings and consultations can make an impact. Volunteering or working for elections, campaigns and other political activities is yet another way to get engaged.
I also have a message to anyone reading this who is already engaged in the political life of our province. If you agree that input and participation from people with disabilities is vital, then work where you have influence to create more resources, programs, and mentorship opportunities that are aimed at encouraging and grooming candidates with disabilities for future elections.
Democracy depends on you. On us. It only works when we as citizens are engaged in democratic processes and flex our democratic right to vote. This is as true for local elections as it is for provincial and federal elections.
Which is why, on October 20, I will once again drag my butt out to the polling station and cast my votes for those I wish to represent me in local government. Please join me. And remember, if you think your vote doesn't matter, keep in mind that the traditional low voter turnout for local elections can have an upside— fewer voters means your vote carries more weight.
This article appeared in our Fall 2018 issue of The Spin, alongside other stories including:
Caregiver Nightmares
EventFull: A Photo Recap
Access and Allies: European Adventure
Room for Debate: The Plastic Straw Ban
and more!